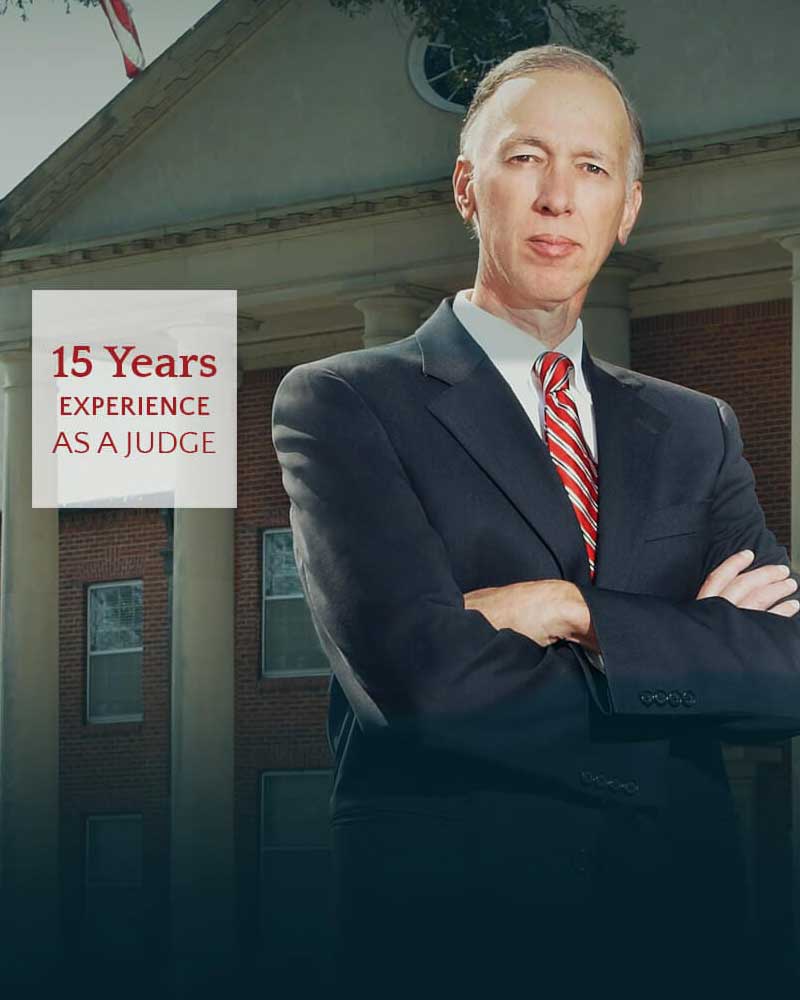 Attorney George B. Ready obtained his B.B.A. in Accounting from the University of Mississippi in 1977 and his J.D. from the University of Mississippi Law School in 1980. He is a graduate of the National College of Advocacy and of the National Judicial College.
George Ready is admitted to practice in Mississippi state courts, the United States Supreme Court, United States Courts of Appeal, the Northern and Southern Districts of Mississippi and Western District of Tennessee Federal District Courts and other districts, Pro Hac Vice. He has also been a Certified Mediator since 2004.
Before he returned to private practice, Mr. Ready served as a circuit court judge for 10 years, where he handled a wide range of civil and criminal cases. He has also served as a special assistant attorney general, a state senator and a city court judge. He is a member of the National College for DUI Defense.
Our clients benefit greatly from Mr. Ready's extensive knowledge and familiarity with the local legal system. He was a City Court Judge and a State Senator before serving as a Circuit Judge for a decade. After serving as a Judge, he turned his attention to helping individual clients with their legal needs.