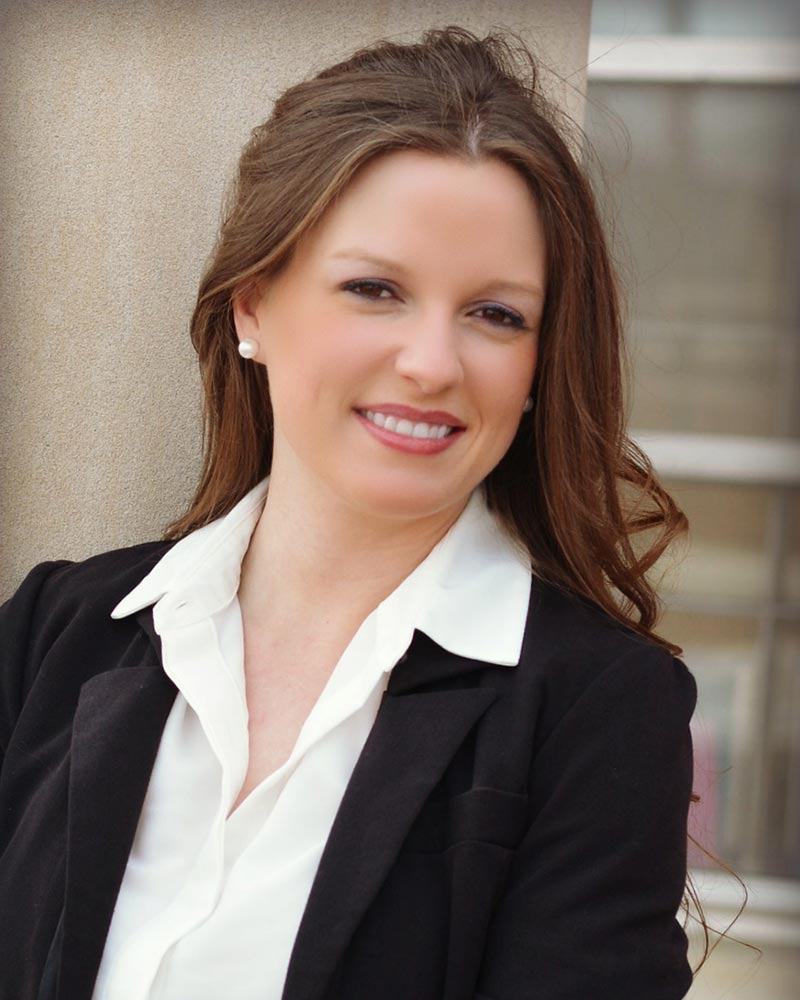 Megan is a native of Hernando. After attending Hernando High School, she obtained a Bachelor of Arts degree from the University of Mississippi in 2008 and then worked for a family law attorney before returning to school and pursuing a law degree.
Megan received her J.D. from the University of Mississippi in 2013. In addition to her studies, she also worked for several general practice attorneys, and she gained criminal law experience as a Limited Practice Student Attorney with the Office of the District Attorney for the First Judicial District of Mississippi in Tupelo.
Upon graduation, Megan began practicing with a firm in Memphis as a licensed Mississippi attorney. She became licensed to practice in Tennessee in 2014. She remained with the Memphis firm until February 2016 when she joined the firm of George B. Ready in Hernando.